Quality in precision mechanics
In order to achieve its objectives and to respond adequately to its clients' incrementally challenging requirements regarding precision machining, SDM has implemented for many years a continually evolving high performance quality system.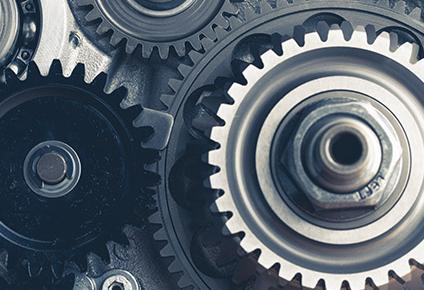 This evolution translates through the procurement of multiple certifications and clients' qualifications :
EN 9100
ISO 9001
ADET 0031
Level 1 Airbus sub-contractor accreditation
Level 1 Dassault sub-contractor accreditation
Level 1 Sogerma sub-contractor accreditation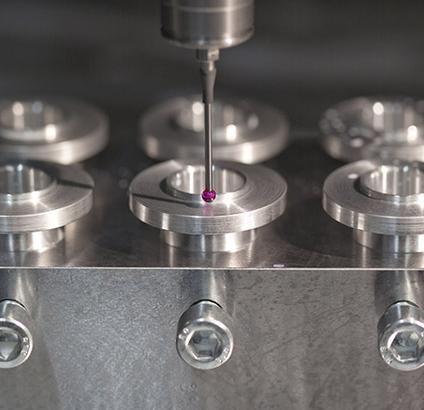 All staff members operate in a "quality" spirit, allowing evolution and continuous improvement of the system. The performance of our organization is divided into three areas:
Quality : quality integration on a daily basis and in every service provided, through improvement proposals
Costs : constant processes and production tools optimisation
Deadlines : reaching on-time deliveries for our clients
SDM holds a recognised know-how and completes all its tasks with skills. « Trustful » is how Airbus chose to call us (direct shipping to their assembly lines).