Precision machining in the agribusiness –
Precision mechanics company in France
Dupuis Mécanique, French machining company, is now a preferred partner for the major leaders in the agribusiness sector, in order to accompany them in the evolution of their manufacturing processes and equipment optimisation.
North of France: at the heart of agribusiness systems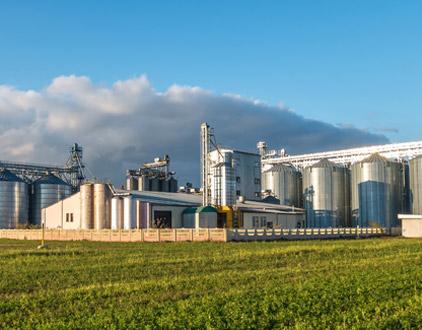 Many agribusiness groups find their origins in the Nord-Pas-de-Calais region. Once pioneers in this sector, they now recognise that the global competition is rising. This is why most of these leaders come back to their strengths through technicality confirmation, at the very heart of the innovation that propelled them on international markets.
Dupuis mécanique, native from the French northern region as well, supports the major leaders in the agribusiness industry in the continuous improvement of their manufacturing processes. These leaders therefore seek for a constantly more advanced performance in precision machining.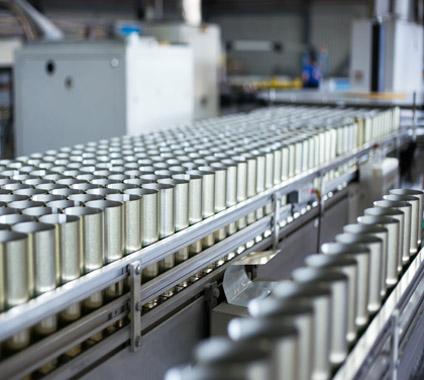 Our French machining company works closely with engineering consultants to whom we bring our mechanical know-how, during the design or the evolution of existing parts (improvement of materials, surface treatments, process feasibility, quality, …) and an expertise in the machining of precision parts.
When our cooperation leads to innovative results, they are tested in a few factories in the north of France, before being replicated on a global scale.
The contribution of our machining company from France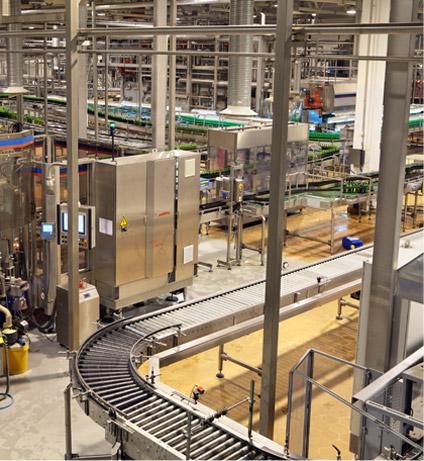 Our French machining company participates actively in the evolution of the technicality of the agribusiness industry at two levels:
In the agricultural sector
Dupuis Mécanique chooses to aim at improving agricultural machinery and equipment, through the machining of precision mechanical parts.
In the food industry
Our machining company is engaged in France and all over Europe, in the modernisation of food production chains. At our customers' request, we personalise their equipment and thus increase their productivity.