Group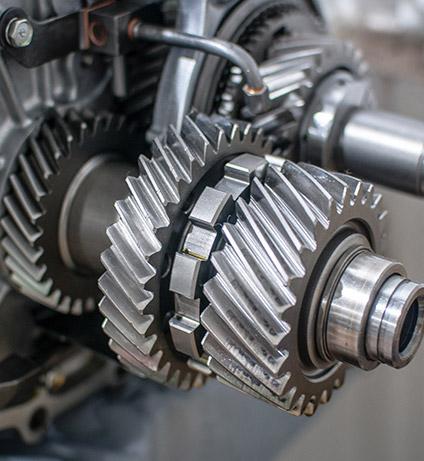 Alliance Aéronautique
Driven by its freshness,
Driven by its momentum/dynamism/enthusiasm,
Alliance Aéronautique, which was created on the 29th of July 2005, provides a complete solution in the aerospace industry in terms of production capacity, programming, assembly and time management.
Alliance Aéronautique's creation by 4 associates aims at answering to the consistently evolving needs of the major industry leaders:
Mechanical or structural systems development
Ability to respond to important markets
Offers through work packages in complete sub-contracting.
Alliance Aéronautique brings synergy between means, skills and expertise to the table.