Our partners –
Dupuis Mécanique's partners
Precision mechanics company in France In a spirit of expertise sharing, our machining company in France maintains a partnership with some organisations whose core business is high-precision mechanics. We have also created, in collaboration with other companies, a subsidiary specialising in the aerospace sector, in order to provide an appropriate response to the needs of the market.
Far from jealously guarding its know-how, Dupuis Mécanique recognises the importance of the exchange in innovation and uses the knowledge of all, in order to reach conclusive results.
Our subsidiary for the aeronautics sector: Induxial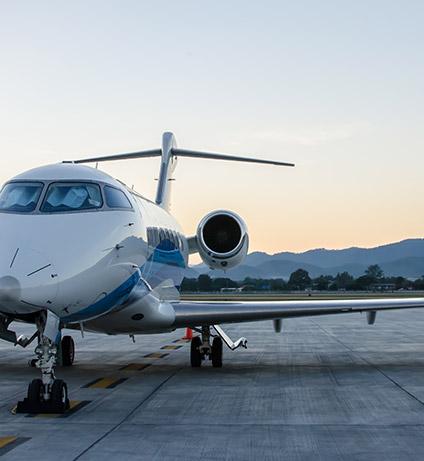 Founded on July 29, 2005 by Dupuis Mécanique and some of its partners, Induxial brings solutions in the aeronautical field in terms of production capacity, programming, assembly and deadlines control.
If our machining company, in France, wanted to invest in the creation of Induxial, it is above all to meet the ever-changing needs of the major industry leaders:
Realisation of mechanical assemblies or structures;
Ability to respond to important markets;
Offers through work packages in general subcontracting (GSC).
Induxial brings synergy between means, skills and essential know-how.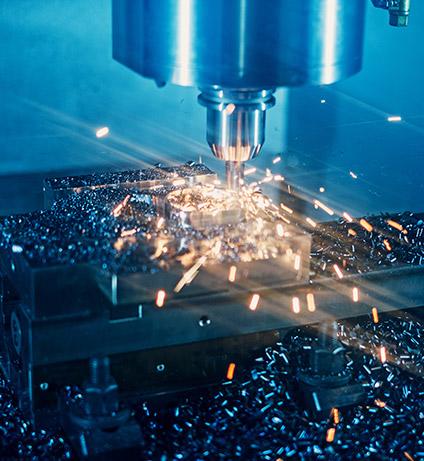 Our partners
Our machining company in France collaborates with the following partners:
La Fédération des Industries Mécaniques (Federation of Mechanical Industries): FIM
Essential support for the mechanical industry sector, FIM brings together a certain number of professional unions around a common project: support for design, production and sale of mechanical parts in France, but also around the world!
Dupuis Mécanique is of course an active member of the machining unions affiliated to FIM.
To consult FIM's website, click here.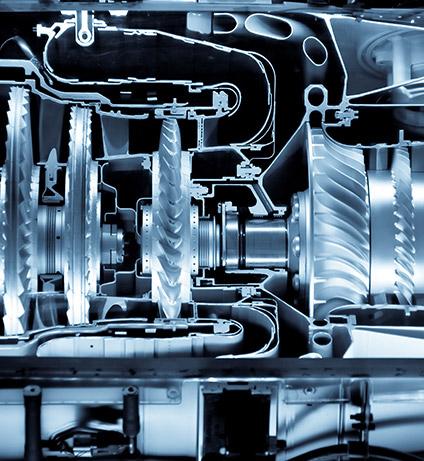 Pole of mechanical excellence: Mecanov
Located in the Nord-Pas-de-Calais region, the mechanical excellence pole works in close collaboration with Dupuis Mécanique in accordance with the principles of the extended enterprise. This unique structure allows our respective teams to get the best out of our partnership and thus gain further experience in precision mechanics.
Mecanov's alliance with our machining company in France is proof of our teamwork. This pooling of reinforced skills in mechanical machining makes it possible to lead to real innovation projects.
To consult Mecanov's website, click here.
L'association de l'usinage à très grande vitesse (Association of very high speed machining): AUTGV
AUTGV is a research centers and universities association in the field of metal machining. Our French machining company is thus actively involved in collaborative studies carried out with the aim of developing innovation in precision mechanics.
Together, we take the theoretical knowledge of mechanical parts machining further.
To view AUTGV's website, click here.
The union of machining, industrial mechanics, special machines and the process industry: AMICS
Linked to FIM, AMICS is a group of professionals including our machining company in France. Our mission is to supervise the trades of industrial mechanics and machining through various services: legal advice, networking with business partners, dissemination of information in the sector, financial expertise ...
To consult AMICS's website, click here.